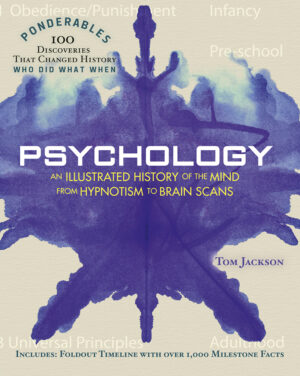 PSYCHOLOGY
An Illustrated History of the Mind from Hypnotism to Brain Scans

(100 Ponderables)
Tom Jackson
978-1-62795-120-3 | Hardcover | 168 pages | 9.4″ x 11.4″
List Price: $24.95
DESCRIPTION
Here is the essential guide to psychology, an authoritative reference book and timeline that examines how we learned to understand the mysteries of the human mind. Psychology is a young science. While great thinkers have pondered the nature of thought itself for centuries, the idea of using scientific experiments to examine the way we think, make decisions, and behave was only arrived at in the mid-19th century. However, the impact of psychology has been far reaching. Thanks to the work of Sigmund Freud, William James, Abraham Maslow, and many others, we now consider the psychological impact of events, along with their economic, political and legal aspects.
Nevertheless, psychology studies a very difficult subject, the human mind, and finding ways of measuring our thoughts is not easy. New techniques, such the functional MRI scanner and improved understanding of brain function, may help to unlock the secrets of what makes us who we are. What do you think?
---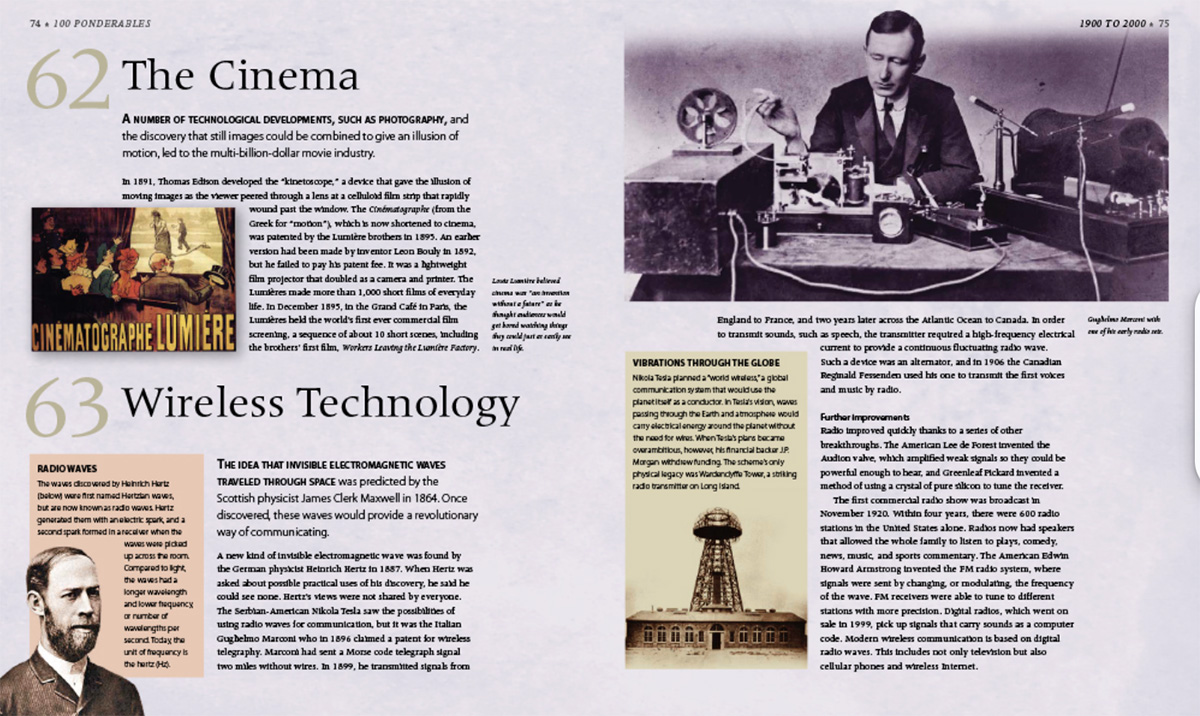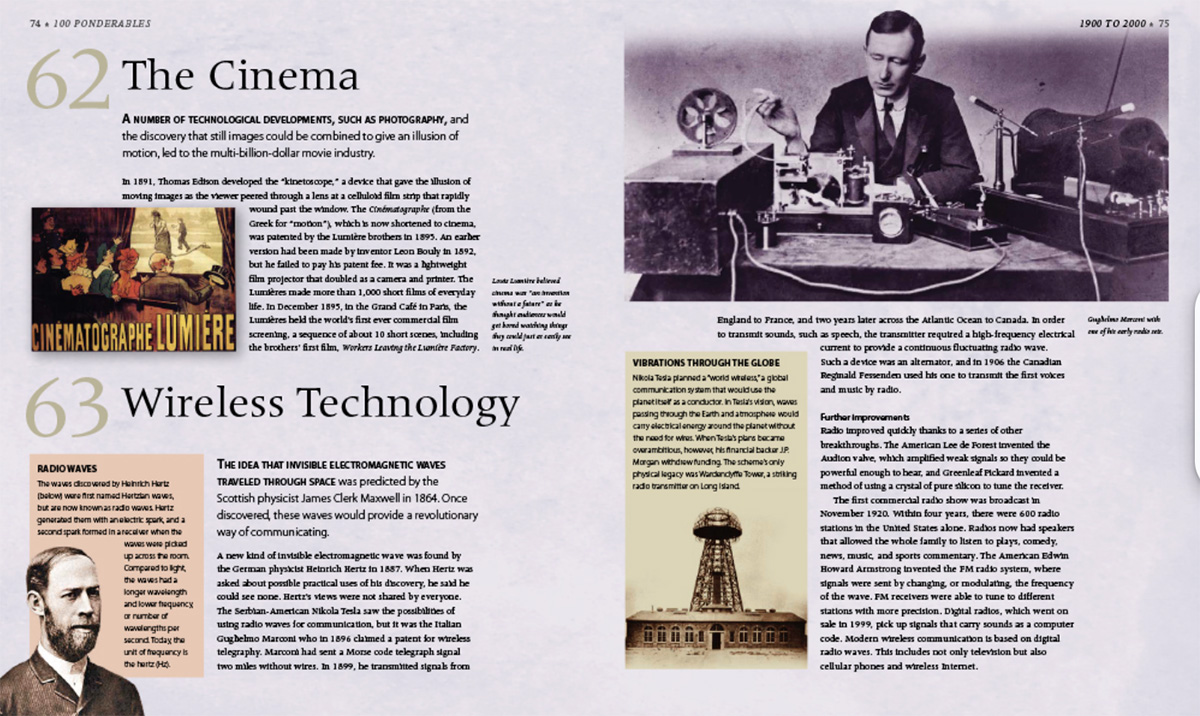 ---
AUTHOR BIO
Tom Jackson is a science writer based in the United Kingdom. Tom specializes in recasting science and technology into lively historical narratives. After almost 20 years of writing, Tom has uncovered a wealth of stories that help create new ways to enjoy learning about science. He studied at the University of Bristol and still lives in the city with his wife and three children.