PHILOSOPHY
An Illustrated History of Thought

(100 Ponderables)
Tom Jackson
978-0-9853230-7-3 | Hardcover | 168 pages | 9.2″ x 11.2″
List Price: $24.95
DESCRIPTION
Here is the essential guide to philosophy. Philosophy: An Illustrated History of Thought is an authoritative yet fun reference book and timeline on the compilation of human knowledge. Both art and science attempt answers to the big questions — what is truth, how to be good, and where did we come from? — but philosophy is the interpreter we use to verify it all. We need it to make sense of the simplest math and the most esoteric poetry, and it has even created a science of information itself. We begin our journey at the boundary of myth and reason, and along the way we visit the thoughts of the most high-flying of minds who could see that nothing, not ever-changing words, limitless numbers, or mystical visions, were beyond examination. Philosophy contains 100 chronological articles that recount the inspirations of great thinkers, including: ·
Epicurus, who believed that the purpose of life was the pursuit of pleasure through education and friendship. In his own words: "It is impossible to live a pleasant life without living honorably, and it is impossible to live honorably without being pleasant."
St. Anselm, who proposed that the very act of imagining God was proof enough that he existed. God was the greatest thing that can be imagined, and so must exist beyond the confines of a person's mind.
David Hume, who questioned our knowledge of any natural phenomena and proposed that our lives were framed by customs passed down through generations rather than any true understanding of our place in the world.
Friedrich Nietzsche, who argued that the accepted notions of good and bad were outdated and urged people to re-evaluate morality and move humanity to a higher state of being.
David Chalmers, who wondered what we could learn about consciousness by imagining philosophical zombies, who appeared like people and behaved just like them, but had no mind. What would be different?
Nick Bostrom, who calculated the chances that a future human society would be able to simulate a universe on a giant computer. He found that it is more likely that we are living in a simulation than in a real Universe.
Philosophy, far from being the work of dead geniuses, is today at the heart of our battle to make sense of the quantum Universe. Philosophy embraces the paradox, and we present the most mind-boggling conundrums the last 3,000 years has to offer. Includes summaries of the fields of philosophy, setting out the basics in jargon-busting and lighthearted text. The life stories behind the great philosophers give further insight to their work. Philosophy also contains a 12-page "Timeline History of Philosophy."
---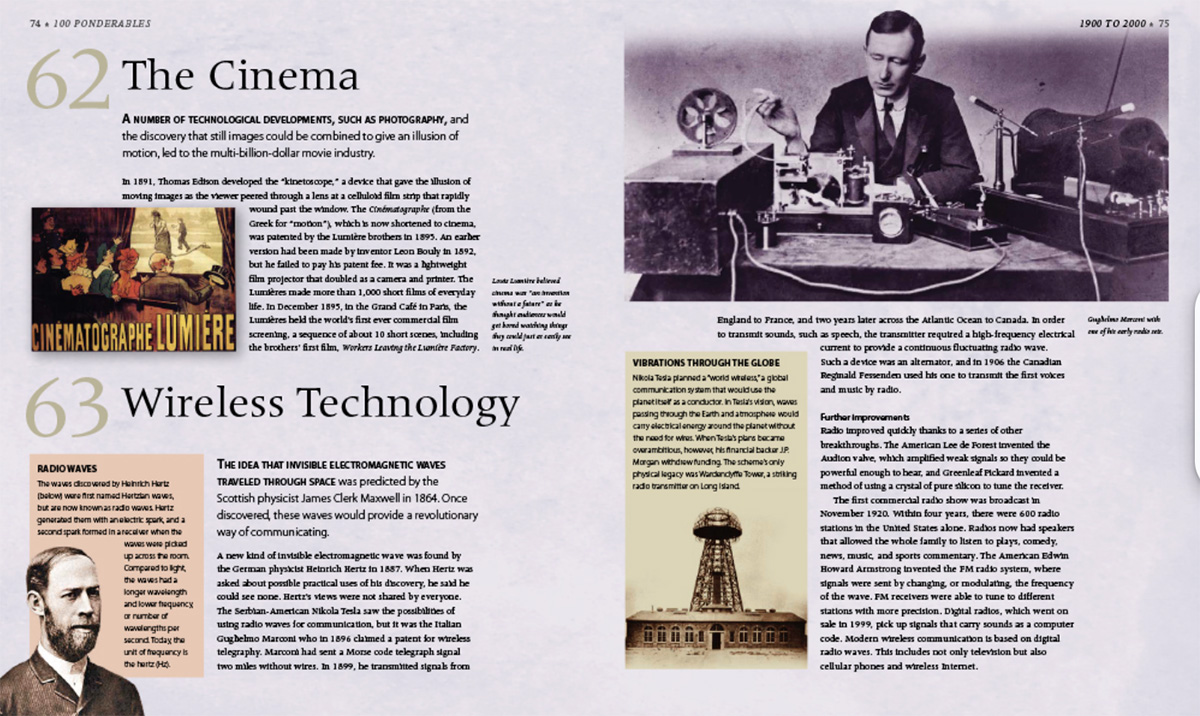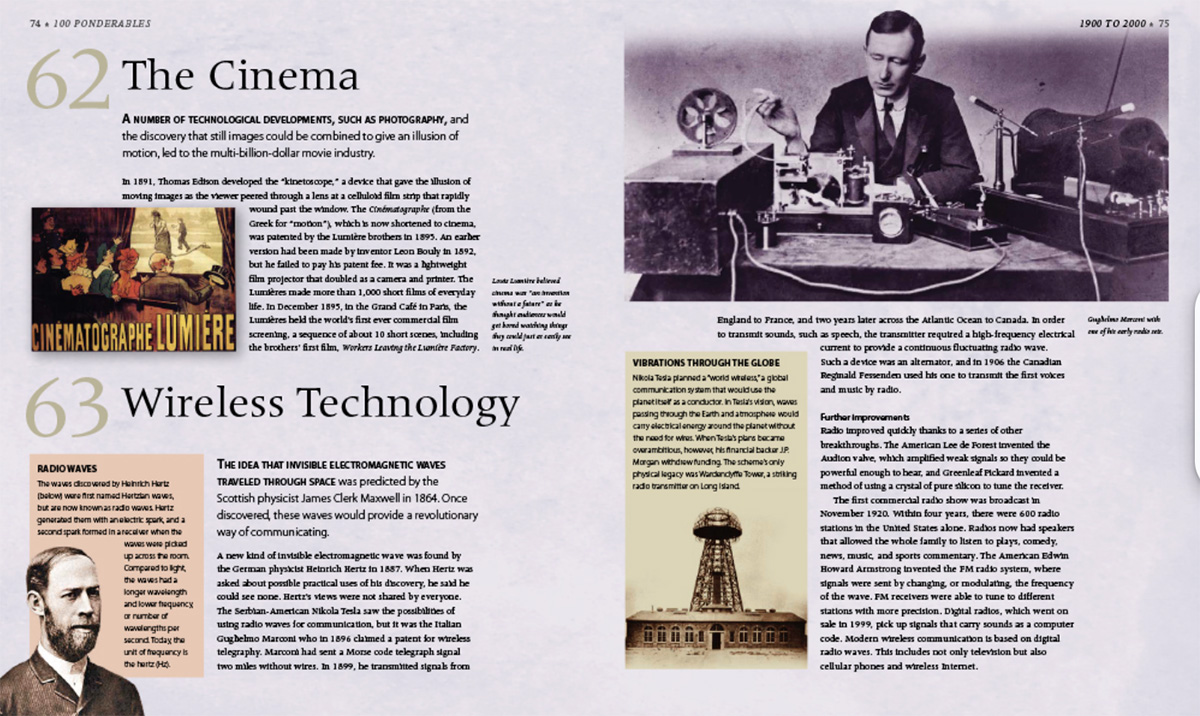 ---
AUTHOR BIO
Tom Jackson is a science writer based in the United Kingdom. Tom specializes in recasting science and technology into lively historical narratives. After almost 20 years of writing, Tom has uncovered a wealth of stories that help create new ways to enjoy learning about science. He studied at the University of Bristol and still lives in the city with his wife and three children.