EARTH SCIENCES
An Illustrated History of Planetary Science

(100 Ponderables)
Tom Jackson
978-1-62795-142-5 | Hardcover | 168 pages | 9.4″ x 11″
List Price: $24.95
DESCRIPTION
Do you want to understand the history and forces that created our planet and are still shaping it today? Through 100 pivotal milestones, this gorgeous reference book and timeline shows how our planet evolved from a disk of dust left behind by a young Sun and how it is constantly altered by events such as earthquakes, tsunamis, and volcanic eruptions. The accessible text describes the Earth's ever-changing layers and what researchers have learned about the past through fossils and about the future in the search for habitable exoplanets.
At a time when human life is impacting the Earth at a noticeable rate, Earth Sciences provides a rich understanding of:
100 milestone facts, labeled Ponderables, which detail pivotal breakthroughs in geology, meteorology, oceanography, and astronomy
Stunning imagery and illustrations to help clarify key concepts
An overview of core concepts in "Earth Science 101: The Basics" and biographies of key scientists
A section that explores imponderable topics that researchers still don't fully understand
A removable, fold-out 12-page Timeline History of Earth Science that shows every eon, era, period, epoch, and age from the formation of the planet to the present day
---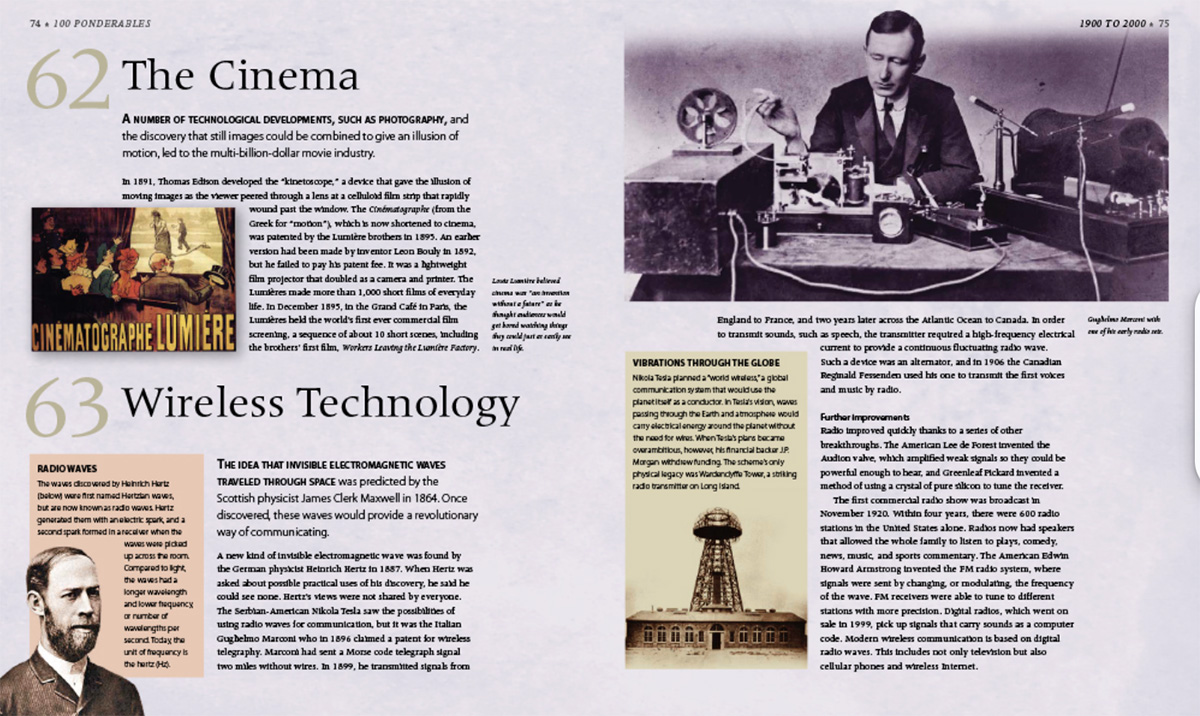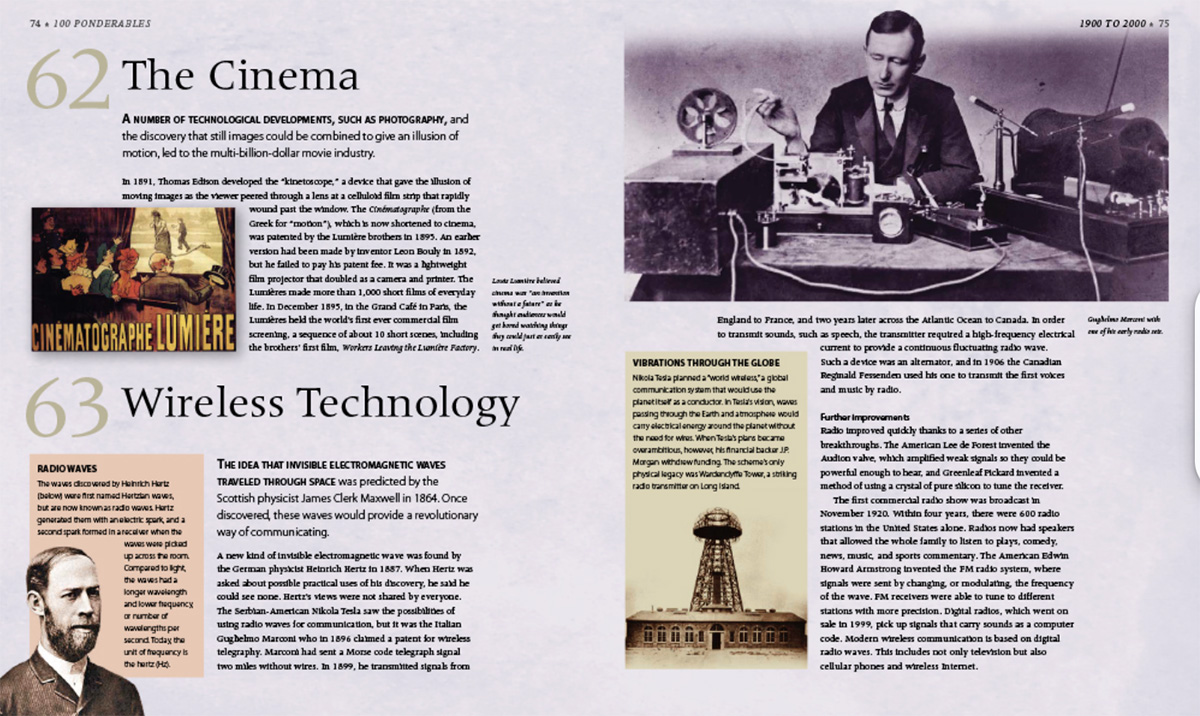 ---
AUTHOR BIO
Tom Jackson is a science writer based in the United Kingdom. Tom specializes in recasting science and technology into lively historical narratives. After almost 20 years of writing, Tom has uncovered a wealth of stories that help create new ways to enjoy learning about science. He studied at the University of Bristol and still lives in the city with his wife and three children.