BIOLOGY
An Illustrated History of Life Science

(100 Ponderables)
Author: Tom Jackson
978-1-62795-093-0 | Hardcover | 168 pages | 9.4″ x 10.9″
List Price: $24.95
DESCRIPTION
Here is the essential guide to biology, an authoritative reference book and fold out timeline that examines how we have uncovered the secrets of life – the most complex process in the Universe! From the workings of molecules to the way entire oceans or continents of life forms interact, biology seeks to understand how it is that something can be alive, how it fends off death and how it leaves more life in its wake.
We follow the journey through the history of life science to find out why the dolphin got its name (it is the womb fish), how a seven-foot strand of DNA is able to build your body, and what gives a lobster its blue blood. The great names, such as Darwin and Linnaeus, are joined by lesser known discoverers, such as Karl von Frisch who discovered that bees dance and Jan Baptist van Helmont who found a plant uses air and water to grow. Biology today is still very much a live science, finding a purpose in robot design and helping us to understand non-living complex systems like the Internet. Biology has changed the way we understand ourselves. What will it tell us next?
---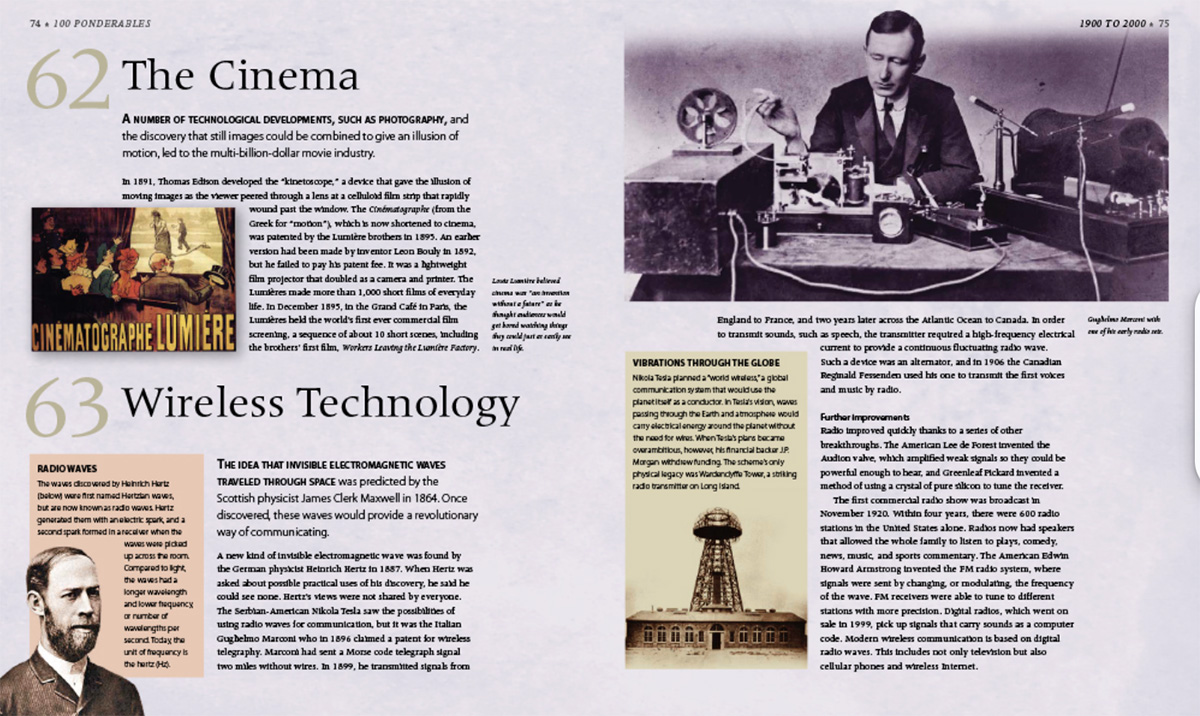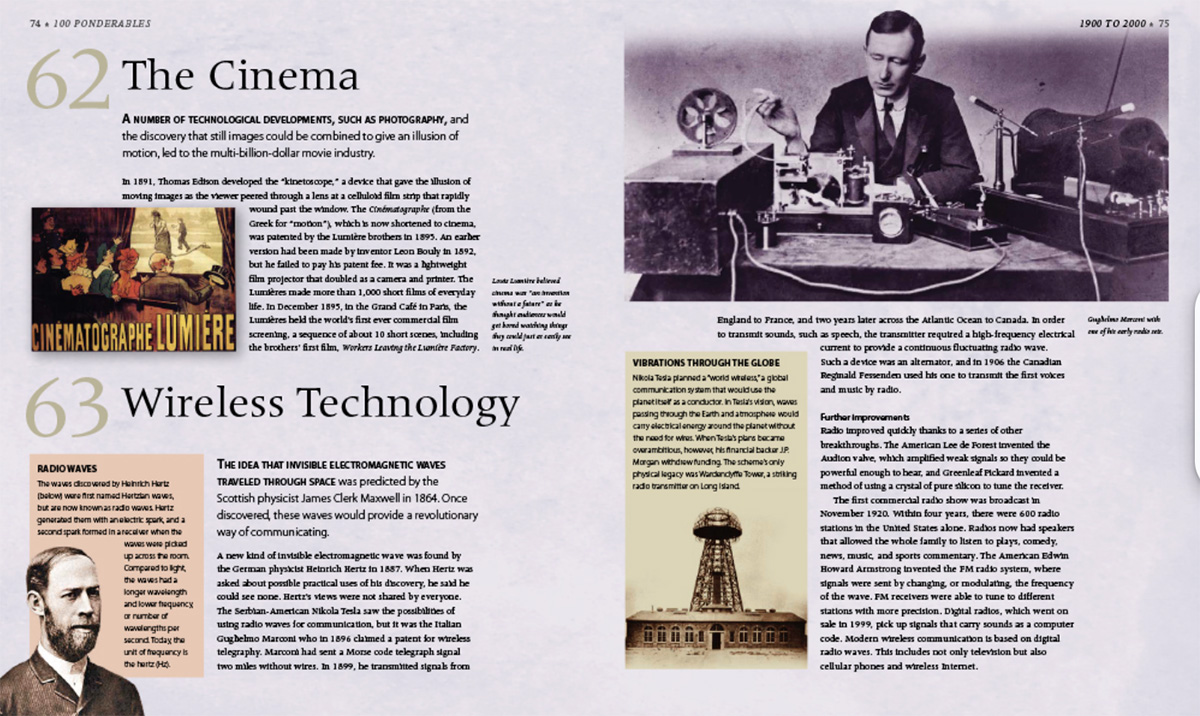 ---
AUTHOR BIO
Tom Jackson is a science writer based in the United Kingdom. Tom specializes in recasting science and technology into lively historical narratives. After almost 20 years of writing, Tom has uncovered a wealth of stories that help create new ways to enjoy learning about science. He studied at the University of Bristol and still lives in the city with his wife and three children.