ASTRONOMY
An Illustrated History of the Universe

(100 Ponderables)
Tom Jackson
978-1-62795-136-4 | Hardcover | 168 pages | 9.4″ x 11.2″
List Price: $24.95
DESCRIPTION
With new breakthroughs happening daily, astronomy is more exciting than ever. Understand the science's essential and exciting milestones with our fact-filled, picture-rich, accessible guide, updated to include recent developments such as the New Horizons spacecraft's 2015 encounter with Pluto and 2019 rendezvous with a Kuiper belt object. Originally published as The Universe, this revised, updated, and renamed reference book and timeline traces how, over many centuries, great minds have determined our planet's place in the great expanse of the Universe.
From the megalithic cultures of Stonehenge and Carnac to today's search for alien planets and dark matter, Astronomy includes:
100 milestone facts, labeled "Ponderables" which detail pivotal breakthroughs by scientists, ancient and modern, in understanding the Universe, stars, and planets
Stunning astronomical imagery and illustrations to help clarify key concepts
An overview of core concepts in Astronomy 101: The Basics and biographies of key scientists
A section on imponderable concepts that researchers still don't fully understand
A removable fold-out 12-page Timeline History of Astronomy and a 12-page Guide to the Night's Sky which shows the constellations visible in the Northern and Southern Hemispheres month by month
Authoritative text, exciting imagery and helpful diagrams accompany each of the steps along the way
Biographies of great inventors boosts the contents for all readers
Includes a 12-page fold-out Timeline History of Technology poster – stretches out to 8.5 feet (2.6 meters) long
---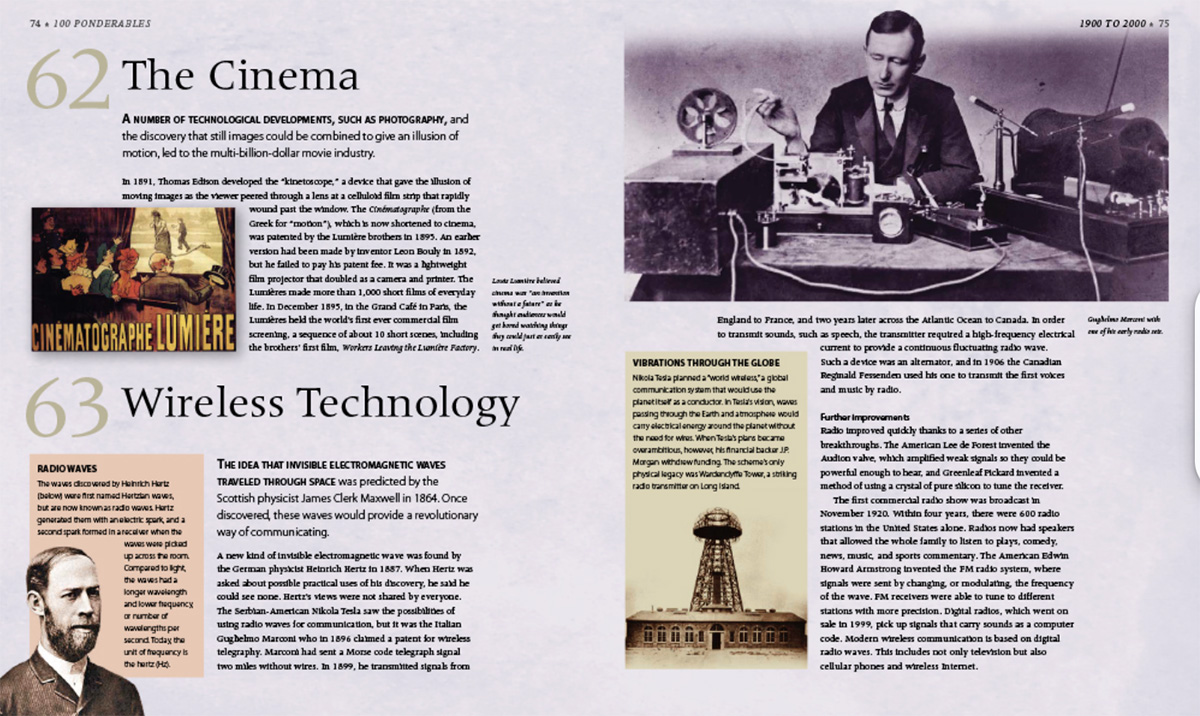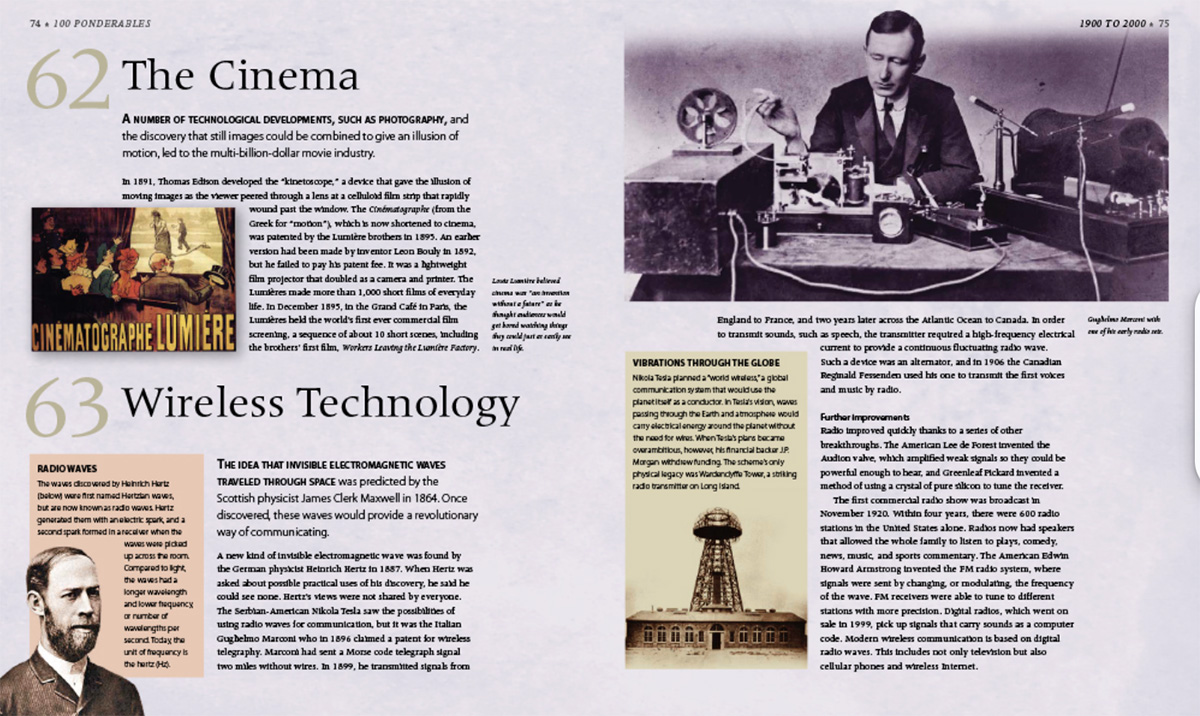 ---
AUTHOR BIO
Tom Jackson is a science writer based in the United Kingdom. Tom specializes in recasting science and technology into lively historical narratives. After almost 20 years of writing, Tom has uncovered a wealth of stories that help create new ways to enjoy learning about science. He studied at the University of Bristol and still lives in the city with his wife and three children.